Casing Jacks used for P&A Decommissioning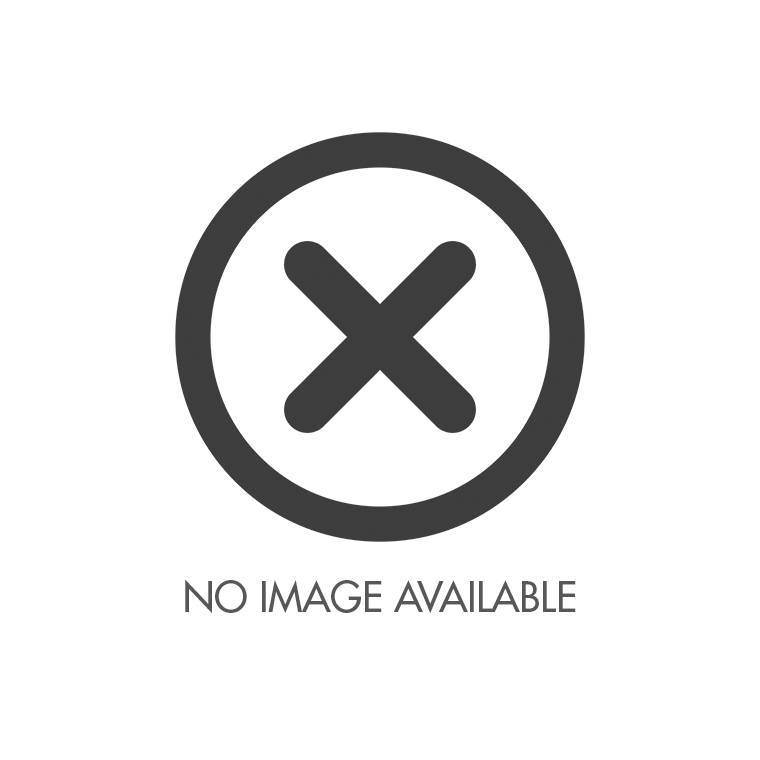 Casing Jacks used for P&A Decommissioning
Mitey Titan Industries manufactures and sells equipment packages for Plug and Abandonments (P&A) and Decommissioning applications.  Mitey Titan Casing Jacks used for the given purpose provide pulling capacity up to 500 US Tons (1,000,000 lbs.) for Well Servicing, Running Casing, Slot-Recovery, Open-hole Sidetracking and Plug & Abandonments (P&A) or Well Decommissioning applications.  The range in which Mitey Titan Casing Jacks provide pulling capacity is from 20T (40,000 lbs) to 500T (1,000,000 lbs) and can handle pipe sizes from 1" to 48" using combinations of various Gripper Slips and Casing Slips mounted in Stationary Slips and Travelling Slips configurations.
Applications
The Oil & Gas industry worldwide is facing challenges related to the abundance of P&A wells to be completed on land and offshore. Proper P&A is required once a well has been depleted of its resources and is no longer a candidate for any future Hydrocarbon production.  The purpose of permanent well abandonment is to isolate Hydrocarbon bearing formation and eliminate surface leakage and any contamination of the outside environments surrounding the well.
In situations in which swelling clay deposits would disallow extracting the pipe from the well, the Mitey Titan P&A equipment will aid the process substantially.  Mitey Titan Casing Jacks provide up to 500 US Tons of pulling capacity to accommodate all application requirements. All of Mitey Titan Hydraulic Workover units can be configured with a Rotary Table with up to 22,000 ft-lbs torque so that our P&A unit can be used for Milling Operations.
Why Purchase Mitey Titan P&A Equipment?
Mitey Titan Industries (MTI) a leading manufacturer of Plug and Abandonment Decommissioning Units.  With over 14 years of manufacturing and design experience, Mitey Titan is renowned in the industry for innovation, safe performance, and user-friendly P&A equipment built to high quality standards.
The Mitey Titan Casing Jacks come as a 2-Posts Casing Jack, a 4-Post Casing Jack with capability to be used as only 2-Active Posts and 2-Passive Posts, which will provide faster speeds at reduced lifting capacity.  Mitey Titan Regenerative (Regen) Hydraulic System design also provides additional options for faster jack operations when reduced lifting capacity is required. MT jacks also come with speed cushions, wear bands, and adjustable speed controls.  The Mitey Titan technical team can provide multiple options of High-Low Hydraulics System Design and provide a combination of 3,000PSI and 5,000PSI Hydraulic Pressure System to optimize the performance of Mitey Titan Casing Jacks. The options offered by Mitey Titan can allow our clients to use P&A equipment for other Workover applications and maintain speedy operations exceeding 40 joints/hour at a reduced lifting capacity.
Request Quote
At Mitey Titan Industries Inc. we want to better understand your needs. Submitting a quote will help us put your project in the right direction.